Ancient Tools Supporting Modern Detoxification
Blending the Art of Traditional Chinese Medicine (TCM), With Detoxification and Cellular Regeneration
~ Online Course Outline ~
Here's what you'll find inside the course.
In this course, you will learn how to integrate 3000-year-old traditions with the modern practice of detoxification, providing your clients with a truly holistic experience.
You will delve into ancient practices and understand how to apply
acupressure, auricular stimulation and moxibustion to support your client through detoxification.
Learn ancient practices and how to apply them to detoxification protocols. You will gain valuable tools to assist clients through the difficulties of healing crises, bolster them through the emotional ebbs and flows of detox and aid them in relieving restrictions and pain allowing them to focus better on their detox program.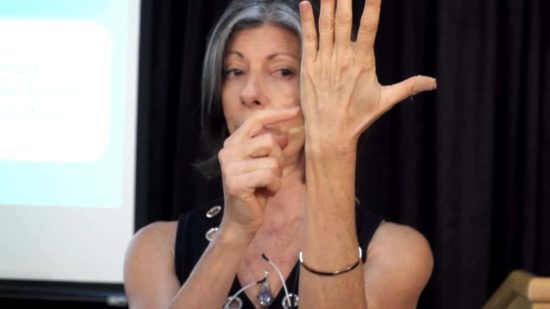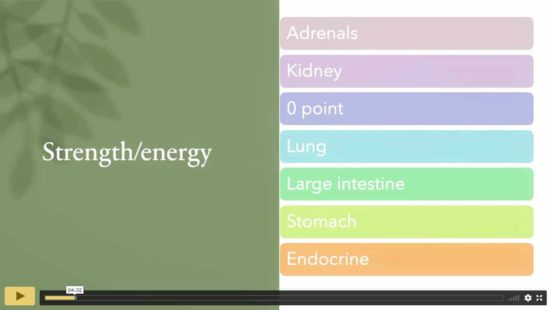 You will discover the connection between organ function and the TCM circadian clock, to further your understanding of body processes, enabling you to effectively choose the necessary tools to support your client.
You will draw parallels between iridology and auricular evaluation and uncover the benefits of auricular pressure points, enabling you to address lacunae, lesions, lymphatic congestion, and nerve rings, to minimize discomfort in your client.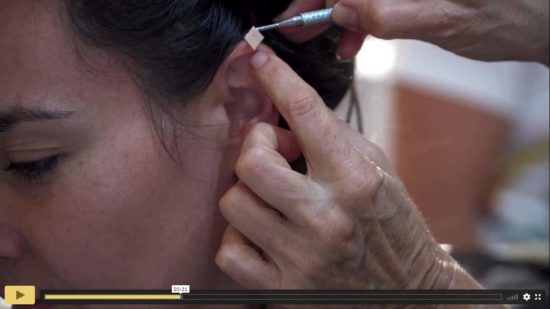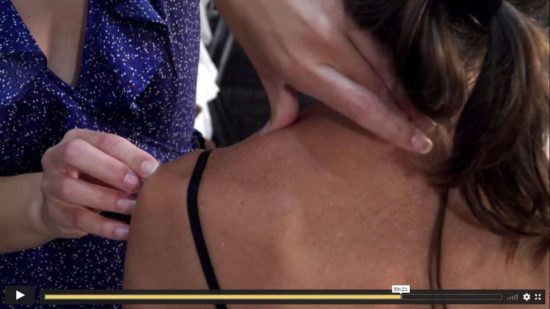 You will develop a simple and practical understanding of the meridian systems,
their relationship to neuro-lymphatic points and how to use (or teach your client to use) light pressure on key points to tap into this amazing energetic system, encouraging the movement of lymph, the calming of the adrenal "fight or flight" response, and supporting organs of elimination.
At course completion, you will immediately be able to apply what you have learned to your client's unique situation with the necessary knowledge, plus the practical tools needed to support their healing process more deeply.
This program, coupled with your understanding of detoxification, cellular regeneration and iridology's window into genetic weakness and degeneration of tissue, will allow you to:
1) Easily create individual, self-treatment protocols for your clients in just minutes.
2) Have essential tools needed to address potential healing crises, as well as provide your clients with additional support of the endocrine system, adrenal weakness, and eliminative systems.
3) Significantly reduce or eliminate food cravings that are commonplace in new detox clients.
4) Develop a deeper sense of client evaluation as related to organ systems and the TCM circadian clock further improving your detoxification protocols.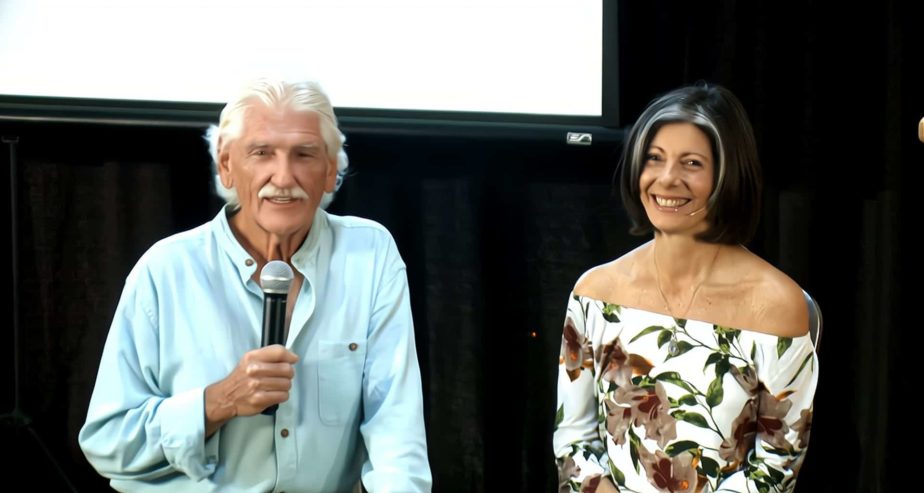 Ancient Tools Supporting Modern Detoxification
Outline
1) Introduction (5 mins)
2) Day 1: Session 1 (66 mins)
3) Day 1: Session 2 – Tools of the Trade (42 mins)
4) Day 1: Session 3 (68 mins)
5) Day 1: Session 4 (6 mins)
6) Day 2: Session 1 – Acupressure (77 mins)
7) Day 2: Session 2 – Key Pressure Points and Location (76 mins)
8) Day 2: Session 3 – Acupressure Protocols (114 mins)