~ Online Course Outline ~
Here's what you'll find inside the course.
This course teaches you the function of the organs of the digestive system and the impact foods have on health.
You'll learn how to establish a healthy eliminatory system, and will be presented with graphic pictures of parasites and excrements in order to teach you to evaluate your own bowel movements.
Benefit from an unorthodoxed discussion on the effects of even "healthy" food on gut and bowel health.
The anatomy of the digestive system and how it works. This will empower you to feel more knowledgable about what is happening in your own body and others, both adults and children.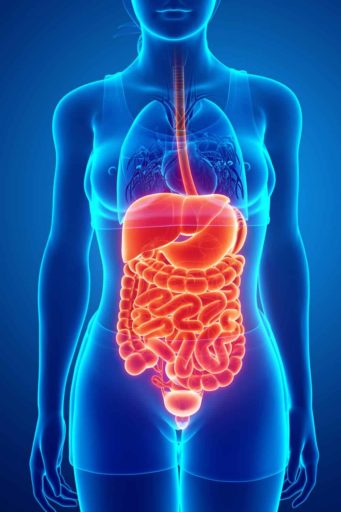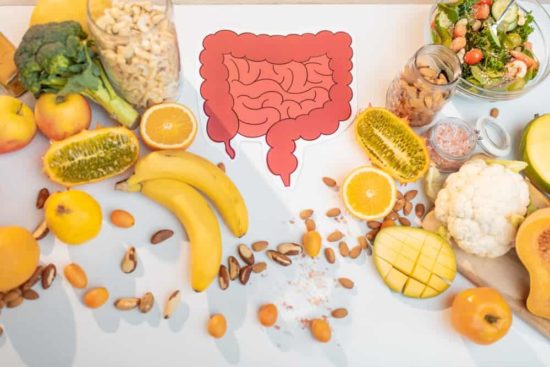 How different food groups affect your digestion, health and bowel movements and its connection to parasitic overgrowth.
What a healthy bowel movement looks, smells and feels like. And will train you to teach others the same.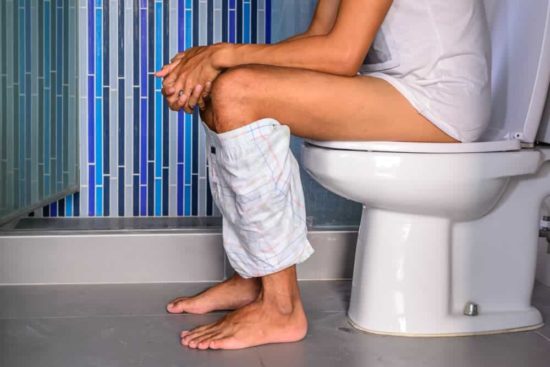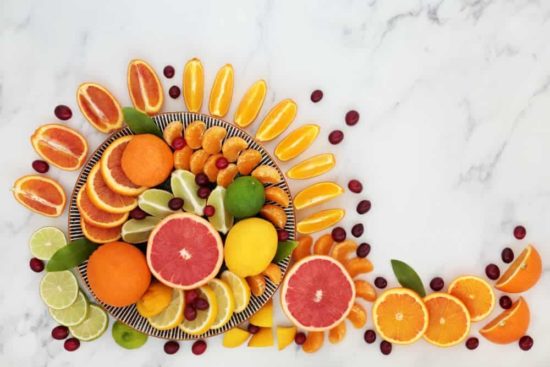 The effects of detox and different diets on the bowel movement and how they directly impact ones health and vitality.
How to improve your bowel movements for better health and wellness by resetting your internal clock.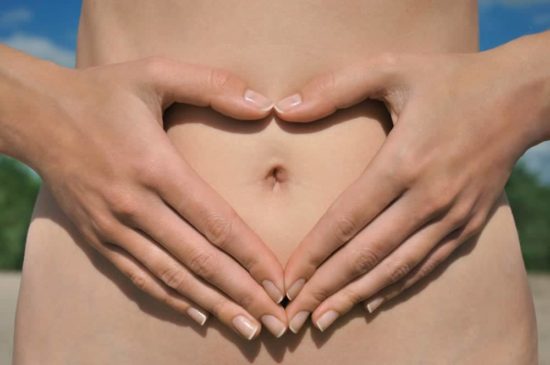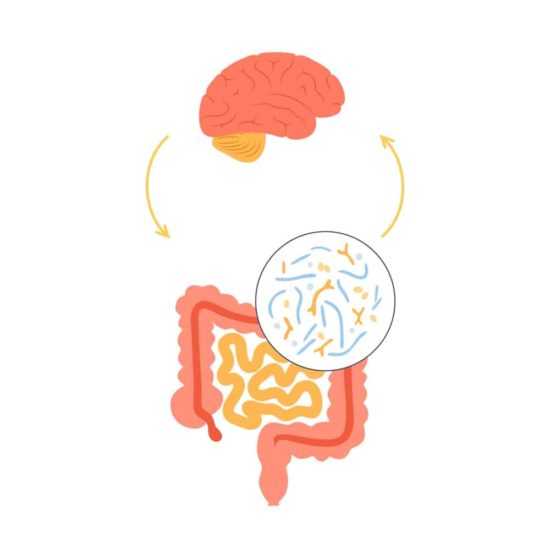 About the brain and gut connection and how it is related to ones mental health. And the power of fruits to heal the body.
BOWEL MOVEMENTS 101
BY PELE CHEN
1. THE PHYSICAL ANATOMY OF THE INTESTINAL TRACT
A. Small Intestines
i. Description and Location
ii. Functions
iii. Major Health Conditions
B. Large Intestines aka The Colon
i. Description, function and location
ii. Major Health Conditions
2. OTHER COLON CONDITIONS
3. PSYCHOLOGY OF THE COLON
A. Discuss the impact of the colon on mental health
Discuss the impact of flesh, dairy, grains, caffeine, pain killers and other medicines, nuts, seeds, fruits, vegetables, soy, mushrooms & water on the bowel movement.
A. Discuss the effects of each category of food on the bowel movement & their side effect on the overall body, (urine ph, parasitic infestation, mucous production, kidney or gall stone blockage, energy levels, sleep, mood)

B. Discuss effects of pregnancy, sex, exercise, insomnia, longterm overeating & undereating, & detox on the bowel movement
5. WHAT A HEALTHY BOWEL MOVEMENT SHOULD LOOK AND FEEL LIKE
A. Discuss the ease, color, size, scent & buoyancy of a healthy BM.

B. Discuss healthy BM "frequency" of both adults and children.
6. DISCUSS CONDITIONS CREATED BY IMPACTED BOWELS
A. Hemorrhoids

B. Diarrhea

C. Colitis

D. Diverticulitis

E. Crohn's

F. Celiac

G. Heart Disease & High blood pressure

H. Candida

I. Diverticulosis

J. Migraines/ Headaches

K. Depression

L. Anxiety and other mood disorders

M. Insomnia

N. Lethargy

O. Abdomen Cramping/Pain

P. Pre-diabetes & Diabetes

Q. Cancer
7. WHAT NOT TO CONSUME DAILY IF EVER & WHY
A. Dairy, Flesh, Dried nuts, PROCESSED foods including soy and mushroom based, highly cooked foods, seeds,

B. Caffeinated foods & beverages
8. HEALTHY BOWEL MOVEMENTS FOR KIDS/TODDLERS/BABIES
9. BM FREQUENCY OF HEALTHY ADULTS
10. DISCUSS THE INTERNAL CLOCK, HOW TO RESET IT AND ITS EFFECT ON THE BOWEL MOVEMENT
A. Discuss the effect of sleep on the bowel movement in depth, best times to sleep & to rise

B. Discuss sun gazing effect on sleep, best times to do it, length of time to do it

C. Discuss time to eat last meal & digestion during sleep and impact on bowel movements
11. THE IMPORTANCE OF CHEWING TO MUSH AND BEING IN HARMONY WITH EACH BITE
A. Reasons to chew to mush

B. How much time to chew before swallowing

C. Importance of eating and drinking separately

D. Finding appreciation for the food you are eating by enjoying every bite
12. BOWEL RELATED CONDITIONS
13. PARASITES FOUND IN THE INTESTINES OR GI TRACT
i. Mucous

ii. Candida

iii. Tapeworms

iv. Ascaris

v. Flukes

vi. Mucoid Plaque

vii. Pinworms

viii. Hookworms

ix. Roundworms

x. Clostridium Difficile

xi. Yeasts

xii. Giardia Lemblia Trophozolte

xiii. Isospora

xiv. Cryptosporidium

xv. Whip Worms

xvi. Frichina Worms
What are causes of these infestations

Detox can reverse the overgrowth

What to look for in your bowel movements
14. IMPROVE OR STIMULATE BOWEL HEALTH-CARE TECHNIQUES
A. Uddiyana

B. Agni Sara

C. Backbend poses

D. Spinal twists

E. Self Abdominal massages

F. Thumping

G. Jumping
15. HOW TO IMPROVE THE HEALTH OF THE BOWELS – OVERVIEW
A. What to consume daily

B. Seven fruits a Day in the colors of the rainbow

C. Fresh hand SQUEEZED juices

D. 7 fruit smoothies – discuss how to make in blender and watch video demo

E. Raw or lightly cooked aka blanched or steamed veggies especially asparagus

F. Light Leafy Greens

G. Root tubers – potato, yam, boniato, yuca, chayote etc
1) Bowel Movement 101 Intro (17 mins)
2) BM 101 Presentation Part 1 (54 mins)
3) BM 101 Presentation Part 2 (56 mins)
4) BM 101 Presentation Part 3 (62 mins)
5) BM 101 Presentation Part 4 (73 mins)
6) Uddiyana Demonstration (27 secs.)
7) Agni Sara Demonstration (21 secs.)
8) Nauli Demonstration (30 secs.)