Healing through the Crystal Kingdom
Merging Your Consciousness with Crystal Consciousness
~ Online Course Outline ~
Here's what you'll find inside the course.
This course is designed to assist you in fulfilling your mastery and awaken you to information and memories you already have within you!
It's designed to open you up to your full potential in merging crystal consciousness with your own to better expand your ability to heal yourself and others!
How to build relationships with Crystals and blending your consciousness with crystal consciousness in bringing forth the Christ Consciousness for all mankind.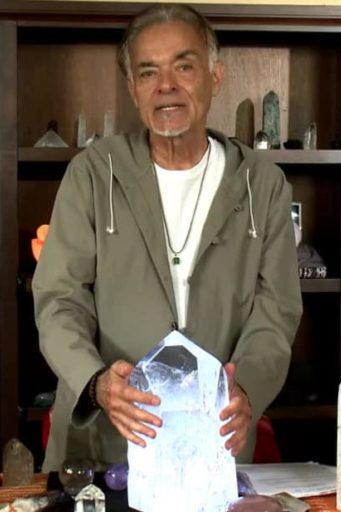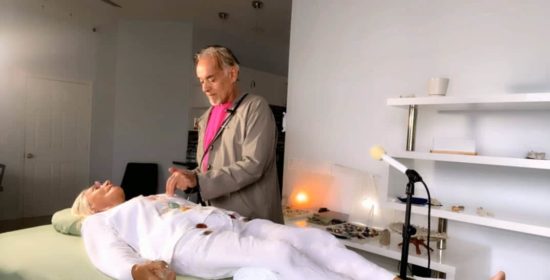 Mastering self-healing through the Crystal Kingdom as only then will you be properly prepared to help others.
The different types of healing modalities through the crystal kingdom to assist and help balance mankind's role here on earth.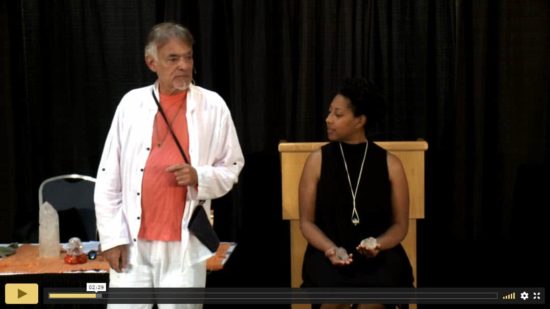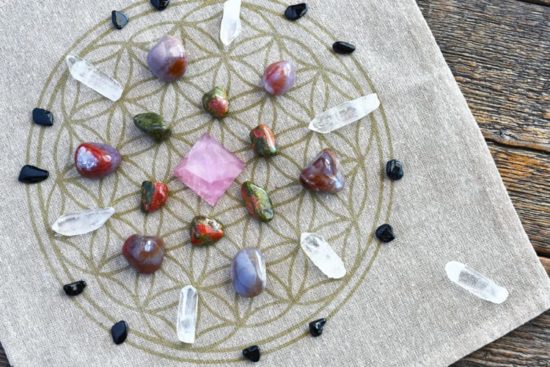 Learning to create crystal grids to assist mankind and earth. From Personal Crystal Grids to Planetry Grids, we must do all we can in restoring global homeostasis so we can finish out our earthly ascension process.
How to balance the auric field through the crystal kingdom and learning the Ancient Art of Laying on of the Stones on the body for Healing.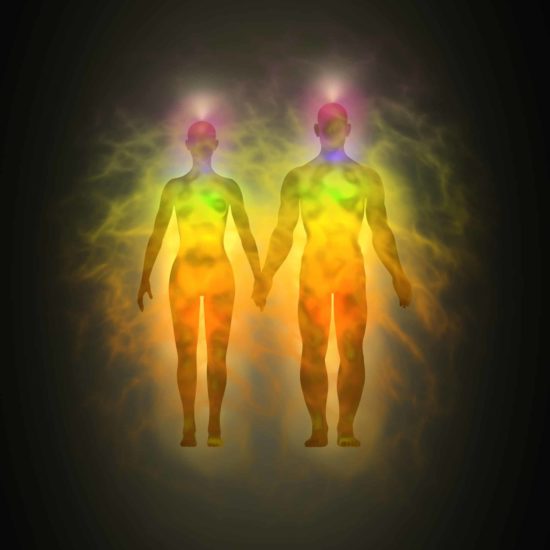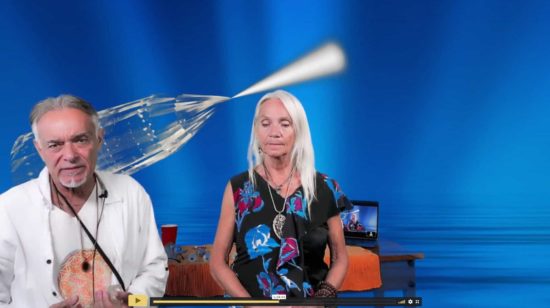 Instantaneous Healing for self and others! The Vogel Technique shows us, by entering the etheric field, that we can assist in helping release what no longer serves us in this and other lifetimes!
Section I: The Care and Feeding of the Crystal Kingdom
1. Dr. Morse and Mika: The Power and Role of Crystals (33 mins)
2. Introduction to the Crystal Kingdom (17 mins)
3. Care & Feeding (19 mins)
4. 5 Quartz (35 mins)
5. June 2021 Session 1 Part 1 (38 mins)
6. June 2021 Session 1 Part 2 (25 mins)
7. June 2021 Session 2 Part 1 (64 mins)
8. Session 2 Part 2: Crystal Descriptions (44 mins)
9. Session 3: Crystal Healing (23 mins)
1. Chakra Stones (19 mins)
2. Ancient Art of Laying on of Stones (173 mins)
Section II: All About the Chakras
Section III: The Care and Feeding of the Crystal Kingdom
1. The Vogel Technique (152 mins)
1. Crystal Grid Class Part 1 of 3 (120 mins)
2. Crystal Grid Class Part 2 of 3 (161 mins)
3. Crystal Grid Class Part 3 of 3 (167 mins)
4. Grounding Stones (7 mins)
Section IV: Creating Sacred Crystal Grids