~ Online Course Outline ~
Here's what you'll find inside the course.
28 hours of educational videos taking you deep into a variety of empowering health topics.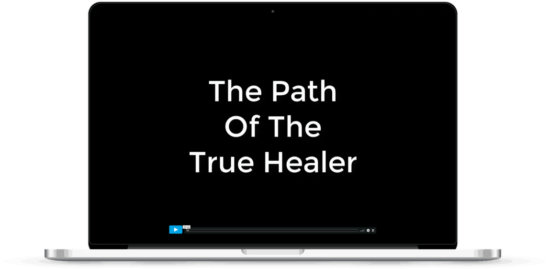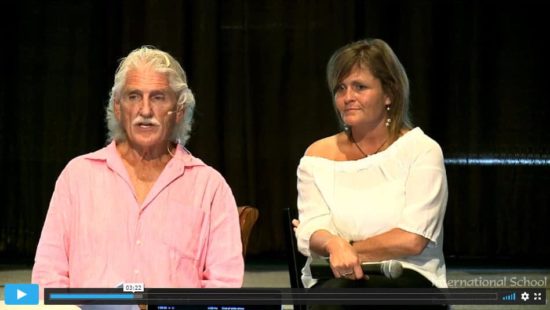 You will learn the foundations of true healing, creating protocols, protecting yourself as a practitioner, and much more.
The course features several quizzes to reinforce your learning in preparation for the course certification exam.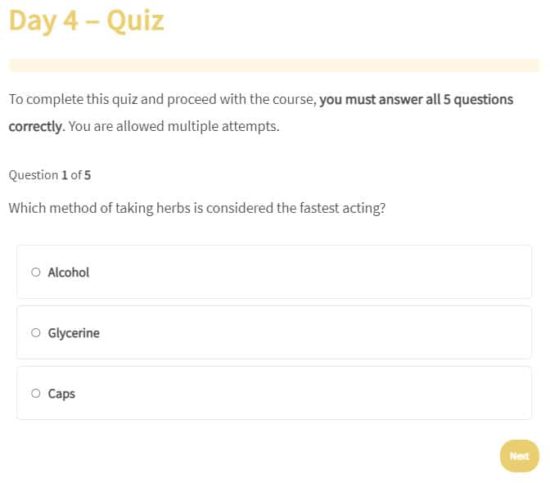 1. A Deeper Look at Creation (24 mins)
2. Duality, pH and Ionization Part 1 (21 mins)
3. Duality, pH and Ionization Part 2 (20 mins)
4. Understanding the Human Body, An Introduction (11 mins)
5. The Great Lymphatic System Part 1 (14 mins)
6. The Great Lymphatic System Part 2 (20 mins)
7. Inflammation (18 mins)
8. Q and A: Understanding the Human Body Part 1 (30 mins)
9. Q and A: Understanding the Human Body Part 2 (20 mins)
10. Q and A: Understanding the Human Body Part 3 (33 mins)
11. What is Nutrition? (22 mins)
12. Nutrition Q and A Part 1 (27 mins)
13. Nutrition Q and A Part 2 (22 mins)
14. Day 1 Quiz
1. Introduction to Detoxification (31 mins)
2. Proper Systemic Detoxification (21 mins)
3. Detoxification Q and A (16 mins)
4. Emotions (54 mins)
5. Regenerative Detoxification (18 mins)
6. Regenerative Detoxification Q and A Part 1 (28 mins)
7. Regenerative Detoxification Q and A Part 2 (27 mins)
8. Healing Crisis (65 mins)
9. Healing Crisis – Some Thoughts (17 mins)
10. Healing Crisis Q and A (32 mins)
11. Day 2 Quiz
Day 2: Healing Crisis and Botanicals
Day 3: Putting It All Together
1. The Journey to Wellness Part 1 (20 mins)
2. The Journey to Wellness Part 2 (17 mins)
3. Botanicals Part 1 (60 mins)
4. Botanicals Part 2 (58 mins)
5. Botanicals Part 3 (68 mins)
6. Introduction to Herbal Protocols (24 mins)
7. Case Studies Part 1 (39 mins)
8. Case Studies Part 2 (28 mins)
9. Case Study with Protocols Part 1 (28 mins)
10. Case Study with Protocols Part 2 (26 mins)
11. Day 3 Quiz
1. A Difficult Case (42 mins)
2. Protocols Q and A Part 1 (37 mins)
3. Protocols Q and A Part 2 (39 mins)
4. General Q and A (32 mins)
5. Marcie – Case Photos (5 mins)
6. Renay – Legal Workshop Part 1 (29 mins)
7. Renay – Legal Workshop Part 2 (29 mins)
8. The Path of the True Healer (35 mins)
9. The Path of the True Healer Q and A/Closing Thoughts (29 mins)
10. Day 4 Quiz
Day 4: The Path of the True Healer
Supplementary Material:
Office Recordings Day 1
1. The Mind and Creation (21 mins)
2. Understanding Chemistry Part 1 (24 mins)
3. Understanding Chemistry Part 2 (17 mins)
4. Anatomy and Physiology (12 mins)
5. The Great Lymphatic System 1 (21 mins)
6. The Great Lymphatic System 2 (29 mins)
7. Separation of Mind and the Simplicity of Healing (4 mins)
8. The Illusion of Disease & Lifestyle (21 mins)
9. Diet and Nutrition (16 mins)
10. Laws of Nature (9 mins)
1. Why Detoxification 1 (15 mins)
2. Why Detoxification 2 (19 mins)
3. Chemistry of Detoxification (10 mins)
4. Chemistry of Detoxification and Healing Crisis (21 mins)
5. Elimination 1 (9 mins)
6. Elimination 2 (5 mins)
7. The Foods and Endocrine Glands of Detoxification (10 mins)
8. Childbirth and Detoxification Myths (17 mins)
9. Chemistry, Energy and Elimination (14 mins)
10. Closing Summary of Detoxification (12 mins)
Supplementary Material:
Office Recordings Day 2
Ultimate Detoxification Protocol (67 mins)
2. Case Studies (61 mins)
3. Therapeutic Modalities (16 mins)
4. Tissue Regeneration Showcase (8 mins)
1. Multiple Choice (46 questions)
2. True/False (32 questions)
3. Short Answer (40 questions)
4. Protocols (11 cases)
5. Essay (6 questions)