Advanced Regenerative Detoxification Protocols
~ Online Course Outline ~
Here's what you'll find inside the course.
18 hours of videos building upon the Level One foundation and equipping you to advance your healing practice.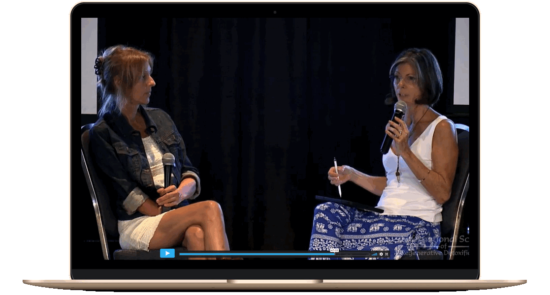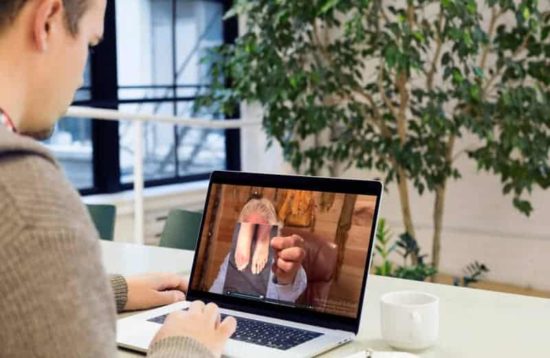 You will learn to understand the eliminative systems of the body, the importance of regenerative detoxification, and how to create powerful herbal protocols for any case.
The certification exam is packed with quizzes and tests to reinforce what you've learned.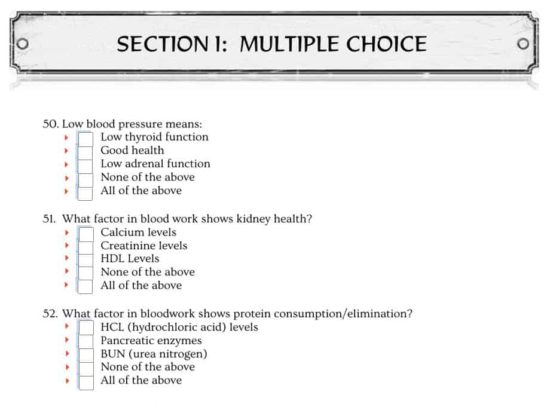 1. Welcome to Level Two (11 mins)
2. Welcome to Regenerative Detoxification (36 mins)
3. Diet is Always Number One (31 mins)
3. The Masters: The Endocrine System (40 mins)
4. Detoxification, Hydration, Elimination (35 mins)
5. Detox, Hydration and Elimination Q & A (57 mins)
6. Botanicals Part 1 (60 mins)
7. Botanicals Part 2 (58 mins)
8. Botanicals Part 3 (68 mins)
1. Case Studies (104 mins)
2. Case Study A1 Charlie Part 1 (31 mins)
3. Case Study A1 Charlie Part 2 (27 mins)
4. Case Study A1 Charlie Part 3 (30 mins)
5. Case Study A2 Ulgah Part 1 (35 mins)
6. Case Study A2 Ulgah Part 2 (25 mins)
7. Case Study A3 Jade Part 1 (27 mins)
8. Case Study A3 Jade Part 2 (29 mins)
9. Case Study A4 Bogey Part 1 (23 mins)
10. Case Study A4 Bogey Part 2 (29 mins)
Supporting Discussions and Lectures
Ultimate Detoxification Protocol (67 mins)
2. Pregnancy and Children Panel Discussion (65 mins)
3. Conducting an Intake with Rosanne Calabrese [Partners in Healing] (57 mins)
4. Spiritual Discussion with Dr. Morse (55 mins)
5. Fasting (37 mins)
6. First Aid (60 mins)
7. Tumors and Salve (17 mins)