Finally ready! You can now register for the 'Level Two: Advanced Regenerative Detoxification Protocols' online course.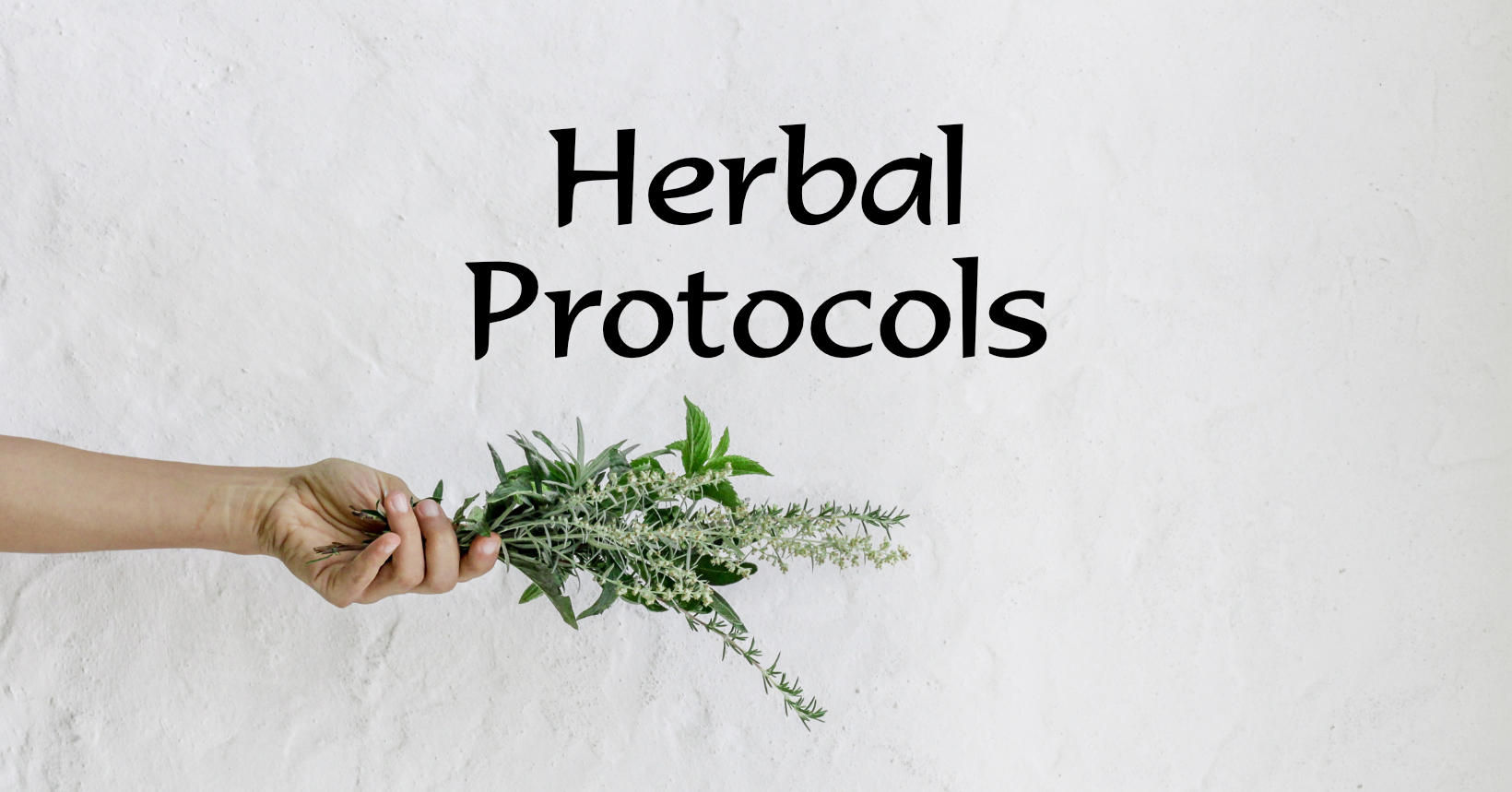 Level Two builds on everything you learned in Level One. The course goes deep into the art of crafting effective protocols for simple and complex cases.
To see the course outline – click here.
To register for the course – click here.