Starting your own Healing Practice and business is exciting but can seem daunting at first.
From practical and legal considerations, finances and self-advertising to inventory management and how to conduct a client appointment, this course covers the essentials and gives you actionable insights and tips for success.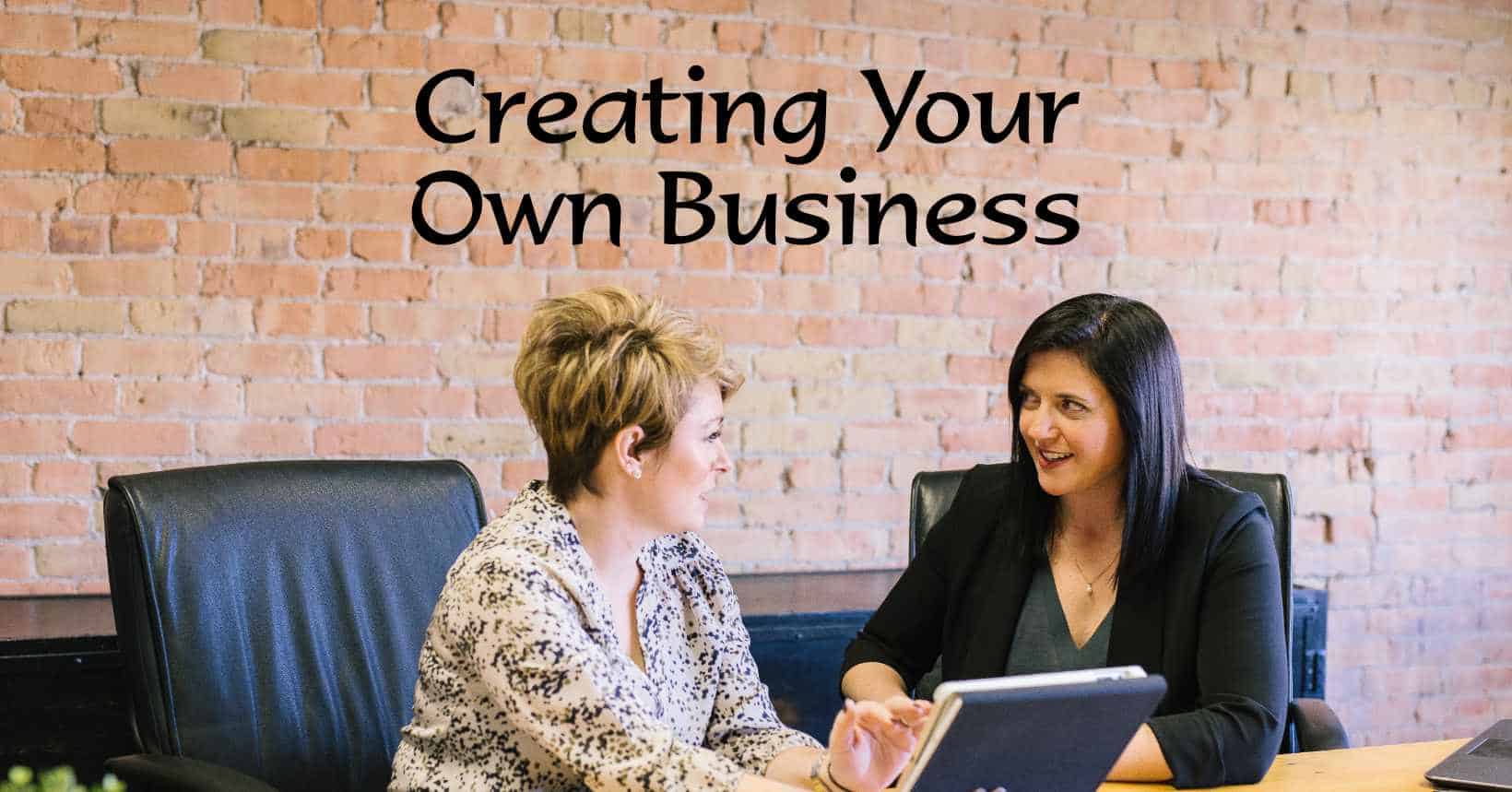 To see the course outline – click here.
To register for the course – click here.